Available CSA Exams
The CCSK certificate is widely recognized as the standard of expertise for cloud security and gives you a cohesive and vendor-neutral understanding of how to secure data in the cloud.
Equip your team to understand the key concepts of zero trust with this upcoming examination. Coming soon, start implementing best practices to move your organization towards a zero trust approach.
Free CCSK for Veterans
Veterans can now receive full coverage for the Certificate of Cloud Security Knowledge (CCSK) exam under the GI Bill®.
Learn more
Jobs That Use these Trainings
Cybersecurity analysts
Security Administrators
Security Engineers & Architects
Security Consultants
System Engineers
Enterprise Architects
Compliance Managers
CISOs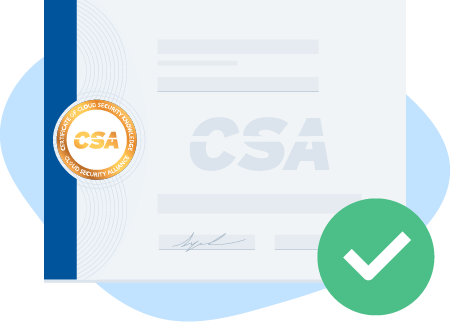 Verify Certificate
Do you need to verify the validity of a specific holder's certificate? Enter their verification code and email address below. Note: If you need to verify the validity of a certificate from CSA GCR, click here.
Industry Support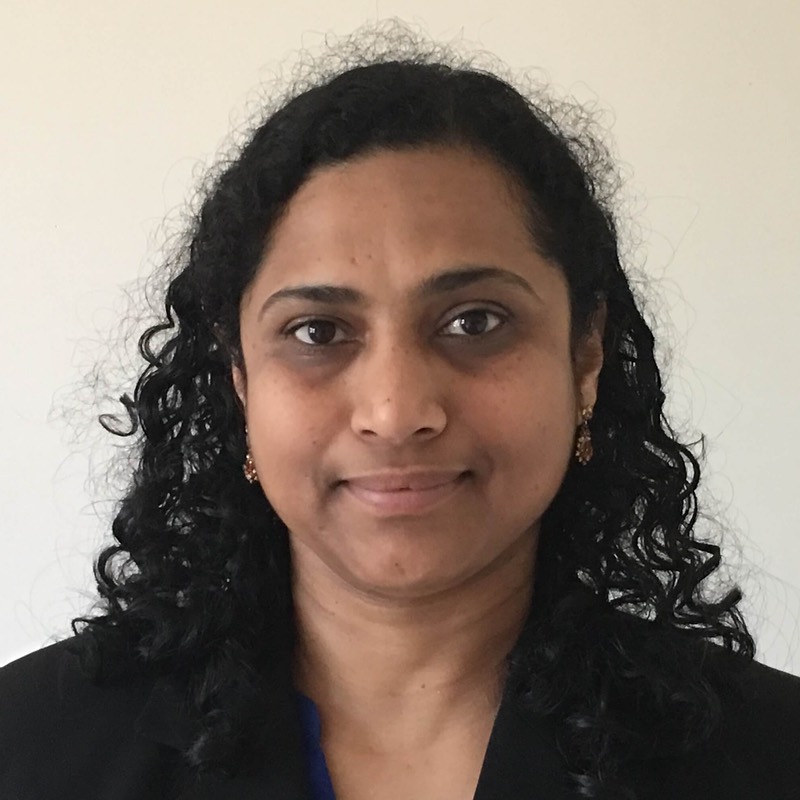 Zero Trust Architecture/SDP training is a one-stop-shop training that provides a comprehensive introduction to ZTT. It makes any other foundational training on ZTT totally unnecessary. The training provides a high-level holistic view of Zero Trust Architecture (ZTT) where it covers ZT foundations, objectives, benefits, planning considerations, implementation options, various use cases, and applications of ZT.
Vani Murthy
Sr. Information Security Compliance Advisor, Akamai Technologies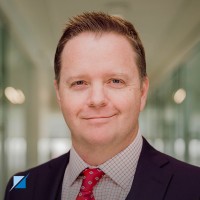 As someone who maintains double-digit CPA licenses, CISSP, CIPP, and ISO 27001 lead auditor as well as one of the first CCSKs, there is no other certification that takes an applied approach of auditing to very specific and technical subject matter.
Douglas Barbin
Principal and Cybersecurity Leader at Schellman & Company, LLC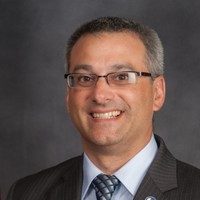 The CCSK reflects both the operational knowledge of the CCM (Cloud Controls Matrix) as well as the strategic goals for the CSA. The CCM itself is a superset of many existing security control standards, which makes the CCSK all the more relevant to today's security environment.
John Checco
President Emeritus for the New York Metro InfraGard Members Alliance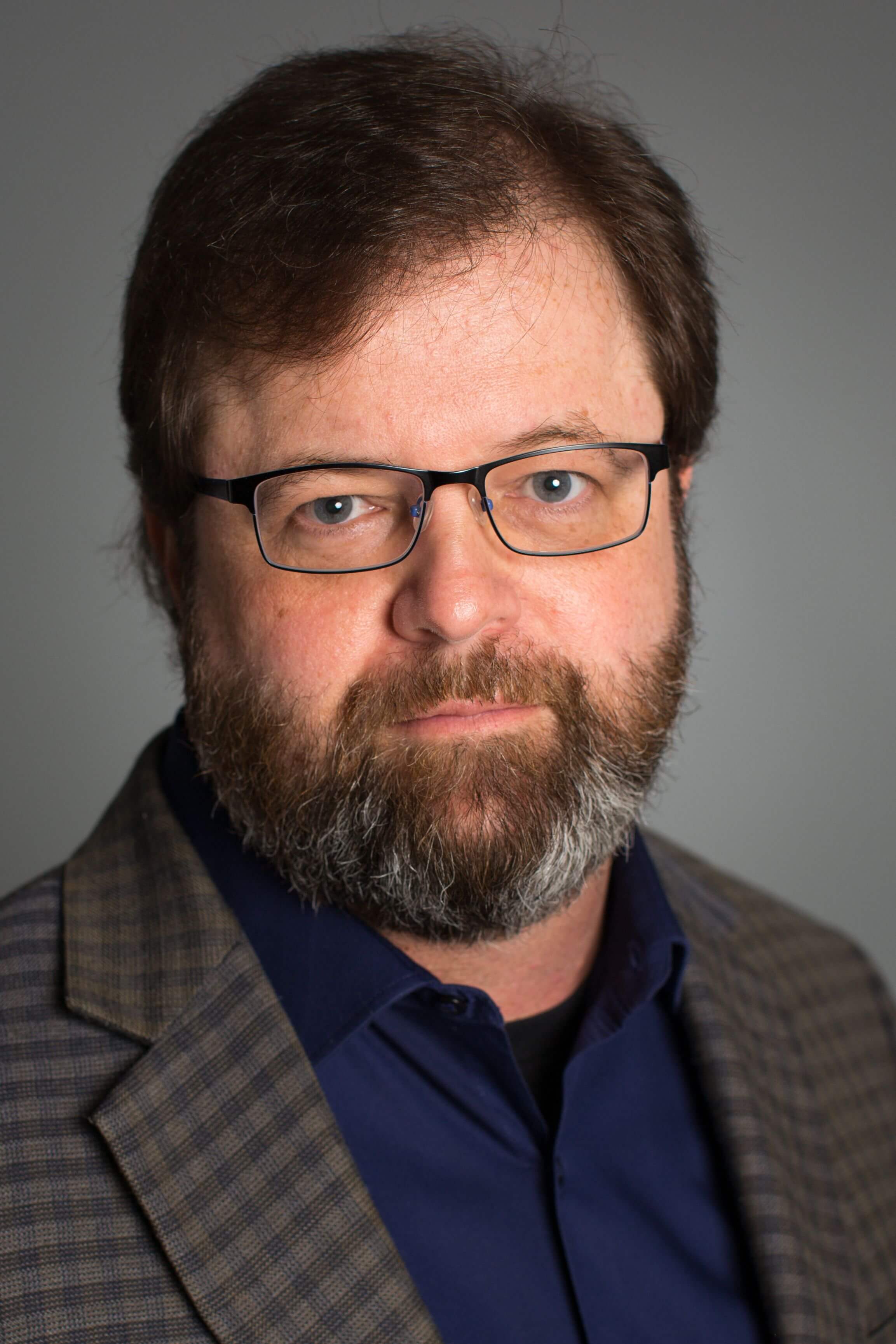 I'm extremely grateful to the Cloud Security Alliance for taking up the Zero Trust banner with the delivery of the CCZT, the world's first authentic, non-vendor-specific training and certificate that delivers the knowledge needed to understand the core concepts of Zero Trust. The sheer volume of passionate volunteers CSA has been able to bring together to collaborate on the development of Zero Trust tools and best practices is incredibly exciting.
John Kindervag
Creator of Zero Trust, Chief Evangelist at Illumio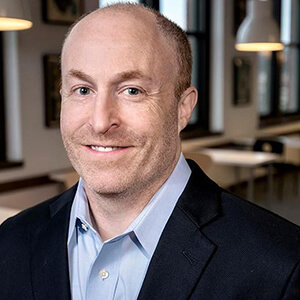 I found the threat intelligence training in CCZT most relevant to my role as it provided crucial knowledge to help me stay ahead of emerging threats.
Rich Mogull
Senior Vice President, Cloud Security at FireMon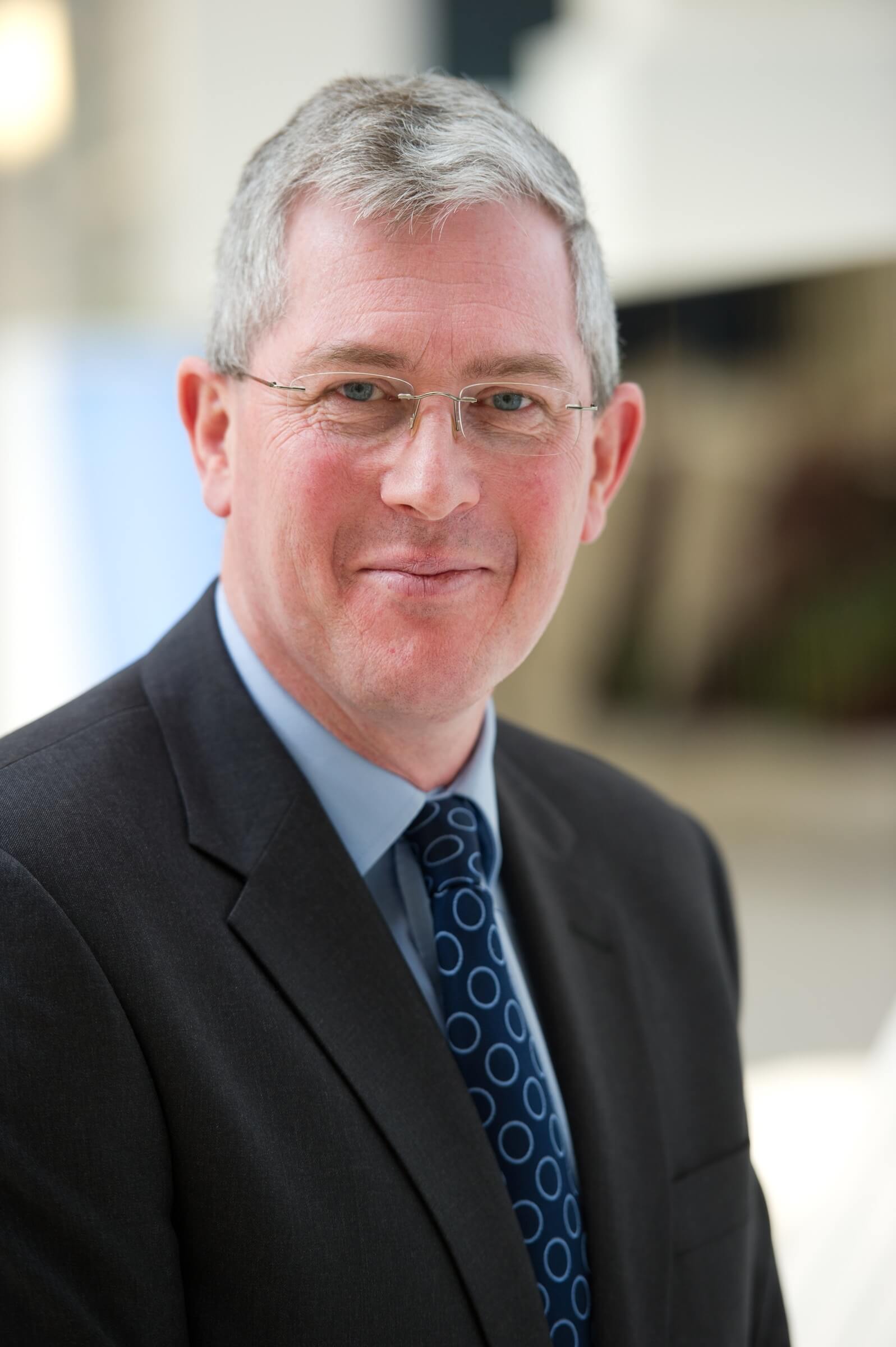 With Zero Trust becoming a key competence for IT professionals, CCZT will become an essential prerequisite enabling a proper understanding of what Zero Trust is and how to implement it.
Paul Simmonds
CEO, Global Identity Foundation & Board Member CSA UK Chapter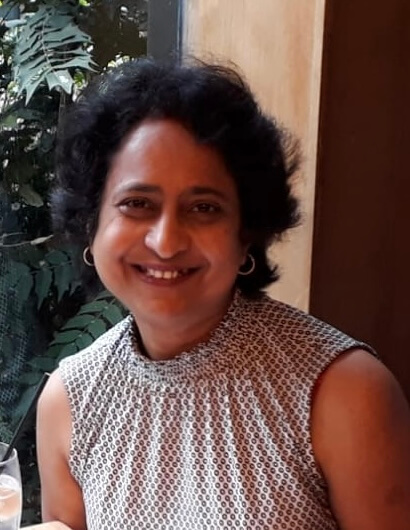 Zero Trust is a game changer and is going to be a focus of interest for security professionals. To keep up with the evolving interests, I highly recommend completing the Zero Trust Training online course before taking the CCZT. The training courses give the knowledge needed to understand the core concepts of Zero Trust and pass a challenging exam. CCZT is not an easy exam. I recommend reading all of the provided study materials, and then reading them again.
Shruti Kulkarni
Cyber Security Architect, 6point6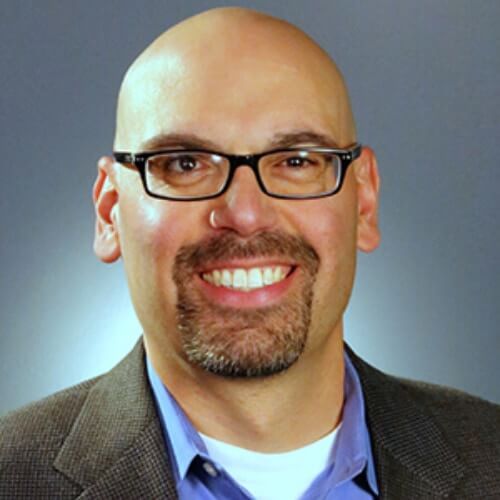 Zero Trust consolidates our industry's best practices and guidance into a comprehensive and coherent model. The CCZT will provide you with validation that you have a solid grasp of the breadth and depth of Zero Trust, and confidence to lead your organization's investment in this effective strategy.
Jason Garbis
Founder and Principal, Numberline Security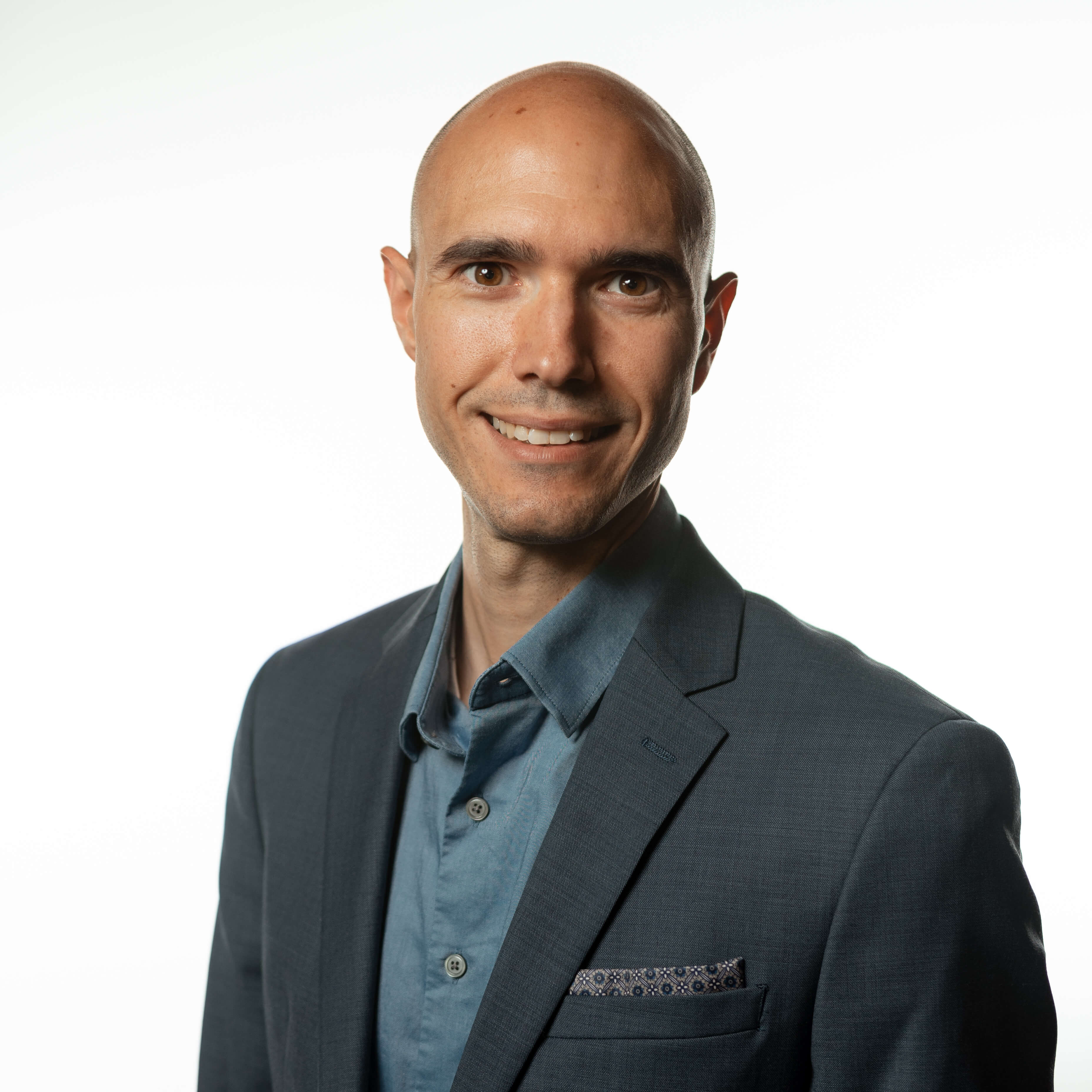 Zero Trust is the future of information security. Investing in Zero Trust and the CCZT is an investment in our organization's future. Through the CCZT, our team was able to gain invaluable insights into Zero Trust best practices. Professionals seeking validation on their understanding and implementation of Zero Trust should strongly consider obtaining the CCZT.
Rob LaMagna-Reiter
VP, Information Security & Compliance, and CISO, Hudl